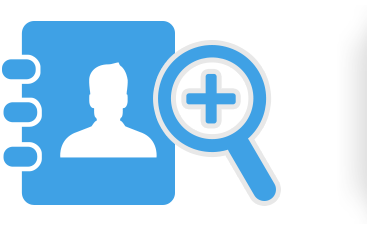 Preview the lead data collected
Take a peek into Biz Opp Leads 2.0
Viewing your leads is simple from within the members area. You can either browse the leads online or download the data. Your leads come with full name, email address, optin date and time, IP address & response to the 3 lead qualifying questions.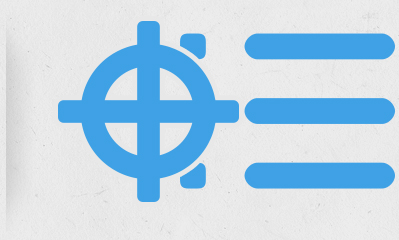 Broadcast to some or all of your leads
Your leads are expecting to hear from you.
Our Drag 'N Drop Broadcaster allows you to message some or all of your leads, every day. Need help? Your dedicated account manager is standing by to assist you.